Welcome to the ODYSSEY COMPLETE Community Behavioral Health Secure Client Area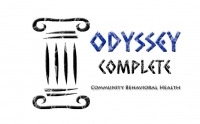 We specialize in Oregon DUII Treatment, Standard Outpatient care and Suboxone services. Our services include ASAM Assessments, individual, group and family counseling, and drug screen services. If you are seeking services, but have not yet been assigned a username and password, please call (503) 362-2780.
Log in to the secure portal.